Welcome to the website of TracLease BV.
We sell new and used machinery and tractors all over the world.
With our special loading platform we can load any truck and container.
We can take care of all the necessary export documents.
We also build machines for the hemp harvest and processing.
Call or email us and ask about the possibilities.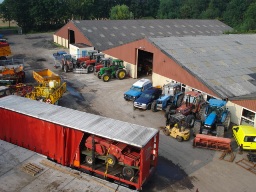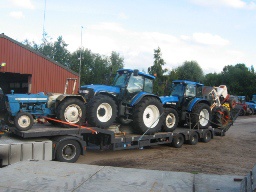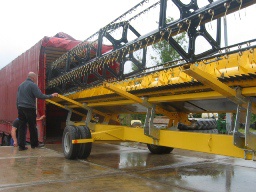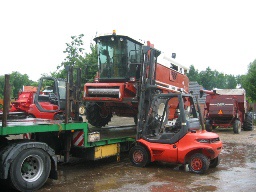 News:
October 2, 2017
Test run in Kielce Poland. In 2015 the company Olimax bought their first machine at our company.
Now it was time for something bigger with more capacity.